"Thus, if injustice is present in any situation, then regardless of how minor or insignificant such an injustice may be in proportion to to the amount of chaos and disruption that must be caused in order to deliver justice to the situation, every effort must be directed to serving Justice before anyone should even think about peace, even if said deliverance of Justice means throwing the society, or even the entire universe into chaos, or even disrupting the very fabrics of existence itself, because as unpleasant as the consequences of such means to Justice may be, no event exists that could possibly be worse than evil's complete triumph over good."
- Me on purity's priority over existence itself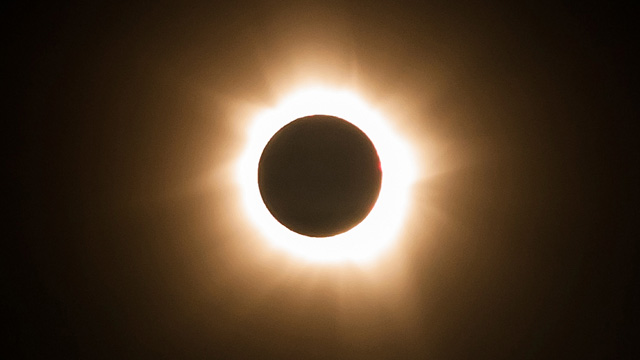 It appears that the people of Pokémon Showdown!'s Ubers room have contributed immensely to the number of views my
Guide To Ethics
has received over the past year or so. I am very glad to know that my own writing has become so widely-read and influential, especially since it pertains to by far the most important and fundamental truth that should be understood by all of humanity in order to make this world a better place.
However, for reasons that I hope will soon become obvious to the world, I have decided to take
A Guide To Ethics
down now, in order to pave the way for a far grander project of mine, which is currently nearing its completion. Fans of my writing, be it
A Guide To Ethics
, any of
my eight Rate My Team threads
, any fanfictional stories or Add-on Story posts I have written in the past, or any other pieces of writing I have ever made in regards to Pokémon, Smash, or any other topic of interest, look forward to the coming masterpiece that will far eclipse everything I have ever produced so far combined.
-
Immanent God LANCE / Transcendent God Champion / CHAMPION LANCE / Ultimate Champion /Pokémon Trainer R / LLW / 1337 Champion
Last edited by Immanent God LANCE on Fri 22 Jan - 12:47; edited 17 times in total